World News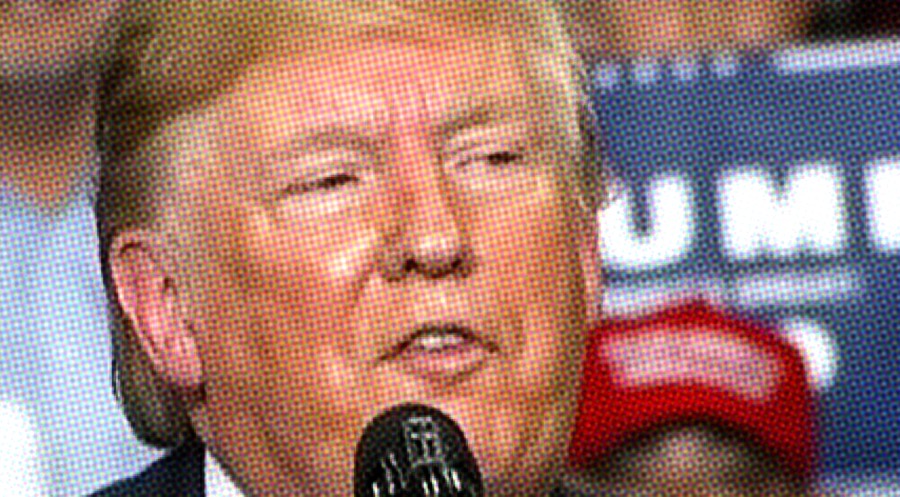 [Fox News screengrab]
Acting United States President Donald J. Trump simply enforced some brand-new metal tariffs against the South American countries of Brazil and Argentina.
Trump told press reporters that currency weak point in both countries was hurting U.S. farmers, and announced retaliatory tariffs on U.S. steel and aluminum imports.
" Reliable right away, I will bring back the Tariffs on all Steel & Aluminum that is shipped into the U.S. from those countries," Mister Brain Worms tweeted early today.
Brazil and Argentina were "administering over a huge decline of their currencies," the manifestly unfit president stated, to the obvious surprise of officials from both countries who then looked for explanations from the White House.
From Reuters:
In truth, the reverse is true: Both countries have actually actively been trying to reinforce their respective currencies against the dollar. The real and the peso have been buffeted by weak point partly connected to Trump's trade fight with China.