US News
Two female attackers shouted "F– you Jew" and "I will kill you Jews" at a Brooklyn man prior to shoving him to the ground when he attempted to movie their anti-Semitic screed, police sources and witnesses stated Wednesday.
The 2 African American women approached the 22- year-old Hasidic victim in Broadway Triangle where they began teasing him with anti-Semitic slurs, the law enforcement source stated.
The first woman started yelling at the victim before the second woman got his cellular phone, broke it in half and tossed it to the ground, the source said.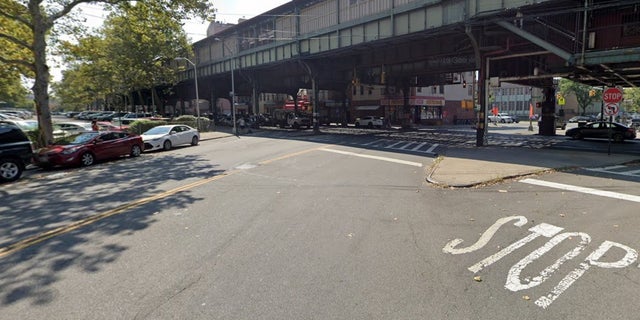 The females were collared in Brooklyn.
( Google Street View)
One witness too afraid to be called told The Post the females shoved the victim to the ground when he attempted filming them and tossed the phone in his face after breaking it, they said.
CLICK ON THIS LINK TO GET THE FOX NEWS APP
Officers from the 90 th Precinct reacted to an assault in Broadway Triangle at 12.45 p.m. and had two people in custody, the NYPD verified.
The victim sustained minor injuries after he was struck in the face with a cellular phone, cops stated, however did not confirm whether the attack was a hate criminal offense.