Politics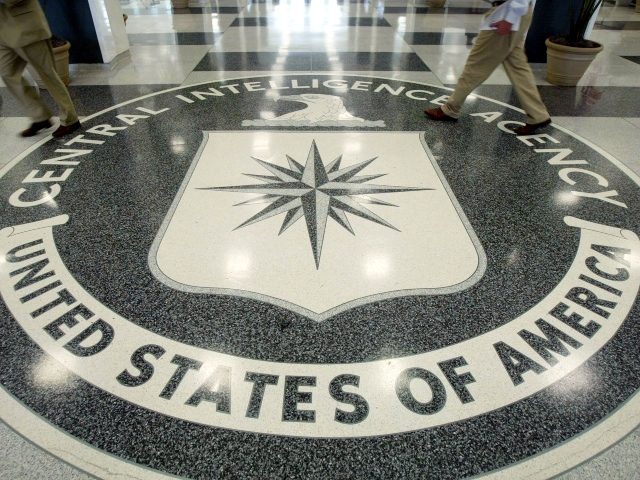 Politics Appearing Wednesday at the "2020 Vision: Intelligence and the U.S. Presidential Election" occasion hosted by the Michael V. Hayden Center, previous CIA Performing Director John McLaughlin admired the "Deep State" for its function in your home Democrats' partisan impeachment query versus President Donald Trump.
Former CIA director John McLaughlin on Trump's impeachment: "Thank God for the deep state" pic.twitter.com/t4pQhFOBuj

— Tom Elliott (@tomselliott) October 31, 2019
A partial transcript is as follows:
MARGARET BRENNAN: There is something special, you would need to concur, that the impeachment query is underway, sparked by a complaint from somebody within the intelligence community. It feeds the president's concern about an often-used term, a "Deep State" existing to take him out.

JOHN MCLAUGHLIN: Thank god for the Deep State. Everyone here has actually seen this development of diplomats and intelligence officers and White Home people trooping approximately Capitol Hill today and these are people doing their responsibility and reacting to a higher call. With all of the people who knew what was going on here, it took an intelligence officer to advance and say something about it, which was the trigger that unleashed everything else.

Now, why does that take place? This is the organization in the U.S. government with all of its defects, and it makes mistakes, is institutionally committed to objectivity and to informing the truth. It is one of the few institutions in Washington that is not in a chain of command that makes or carries out policy. Its whole job is to speak the truth. Is engraved in marble in the lobby.