Food drink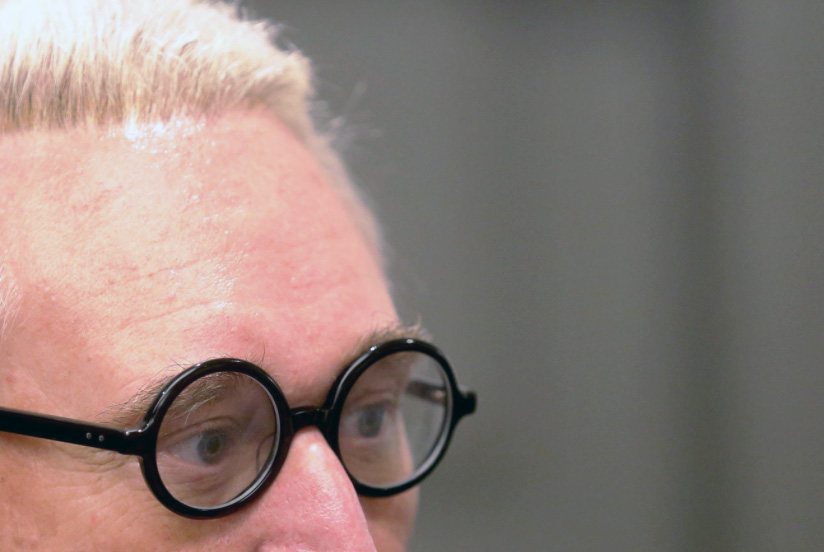 Reuters [archive]
Roger Stone had to leave jury choice early today due to the fact that he had 'food poisoning.'
Previously, an observer was secured of the courtroom on a stretcher after appearing to have had a seizure.
From the Daily Monster:
Stone quickly got up and left the courtroom after the very first possible juror took the witness stand. Moments later on, a spectator in the back of the courtroom reportedly groaned loudly and collapsed– triggering the proceedings to stop as the entire courtroom was cleared. The guy was later seen leaving of the courtroom with medical personnel, and a crew had to tidy up the areas where the guy apparently fell ill. Shortly after proceedings started back up, Stone was seen resting his head in his hand, and Judge Amy Berman Jackson called a lunch break. He was then observed entering the courthouse's heath unit while jury choices continued in his absence. In January, he pleaded not guilty to charges that originated from former Special Counsel Robert Mueller's probe into Russian interference during the 2016 election.
Roger Stone leaves jury selection for his trial due to food poisoning; earlier, an observer was secured of the courtroom on a stretcher after appearing to have a seizure. https://t.co/sQ33 YIhNKS

— MSNBC (@MSNBC) November 5, 2019
Jury choice in the Roger Stone trial off to a strange start.

Stone left the procedures after he stated he got gastrointestinal disorder. Another observer needed to be stretchered out after suffering an obvious seizure. https://t.co/omPGSgdh3n

— Allan Smith (@akarl_smith) November 5, 2019