Archaeology
150 years of Nature: an information graphic charts our advancement An analysis of the archive demonstrates how the factors and material have differed over the years.
The trickster microbes that are shocking the tree of life Strange groups of archaea– called after Loki and other Norse misconceptions– are stirring dispute about the origin of complicated animals, including human beings.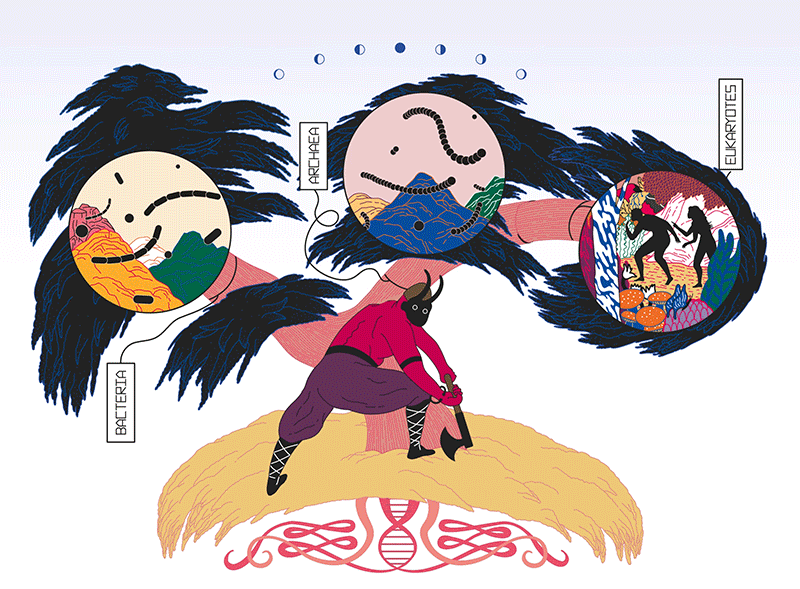 Gene therapy is facing its biggest obstacle yet After lastly acquiring traction as a potential treatment for particular congenital diseases, gene therapy deals with the challenge of sickle-cell disease.
Meet the crystal growers who sparked a revolution in graphene electronics Two Japanese scientists supply hundreds of labs with a prized gem– and are now among the world's most published scientists.
How the earliest mammals prospered alongside dinosaurs A surge of fossil discovers exposes that ancient mammals developed a wide range of adjustments allowing them to make use of the skies, rivers and underground burrows.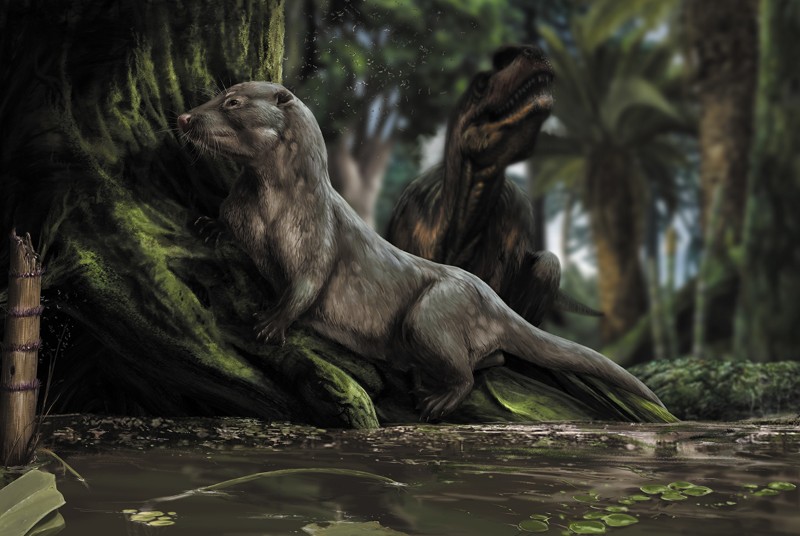 Exclusive: Behind the cutting edge of the Ebola wars How the World Health Company is battling bullets, politics and a fatal infection in the Democratic Republic of the Congo.
Venus is Earth's evil twin– and space companies can no longer withstand its pull Once a water-rich Eden, the hellish world might reveal how to find habitable worlds around far-off stars.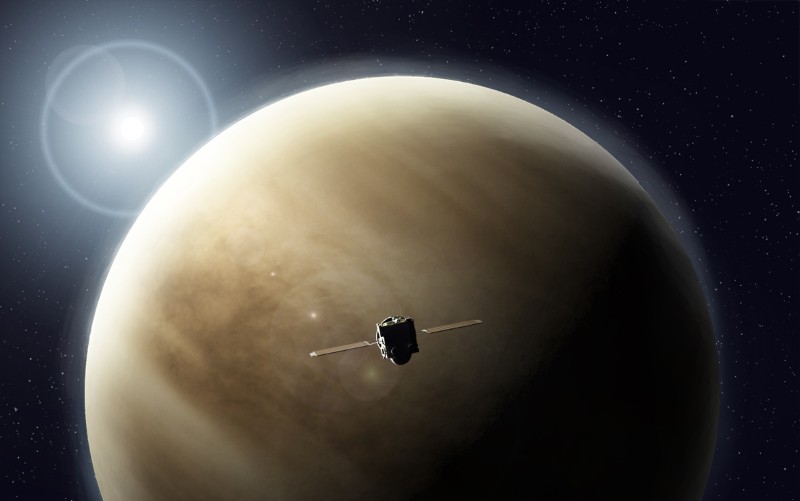 How China is redrawing the map of world science The Belt and Roadway Effort, China's mega-plan for international facilities, will transform the lives and work of tens of countless researchers.
How to get rid of manels and manferences from clinical meetings A Nature analysis discovers that numerous fields of science are moving far from male-dominated conferences and panels– however it's easy to slip back into old routines.
Maya bones bring a lost civilization to life Trained in both medicine and archaeology, Vera Tiesler has revealed how the human body was deeply woven into the religious beliefs, custom and politics of the Maya world.